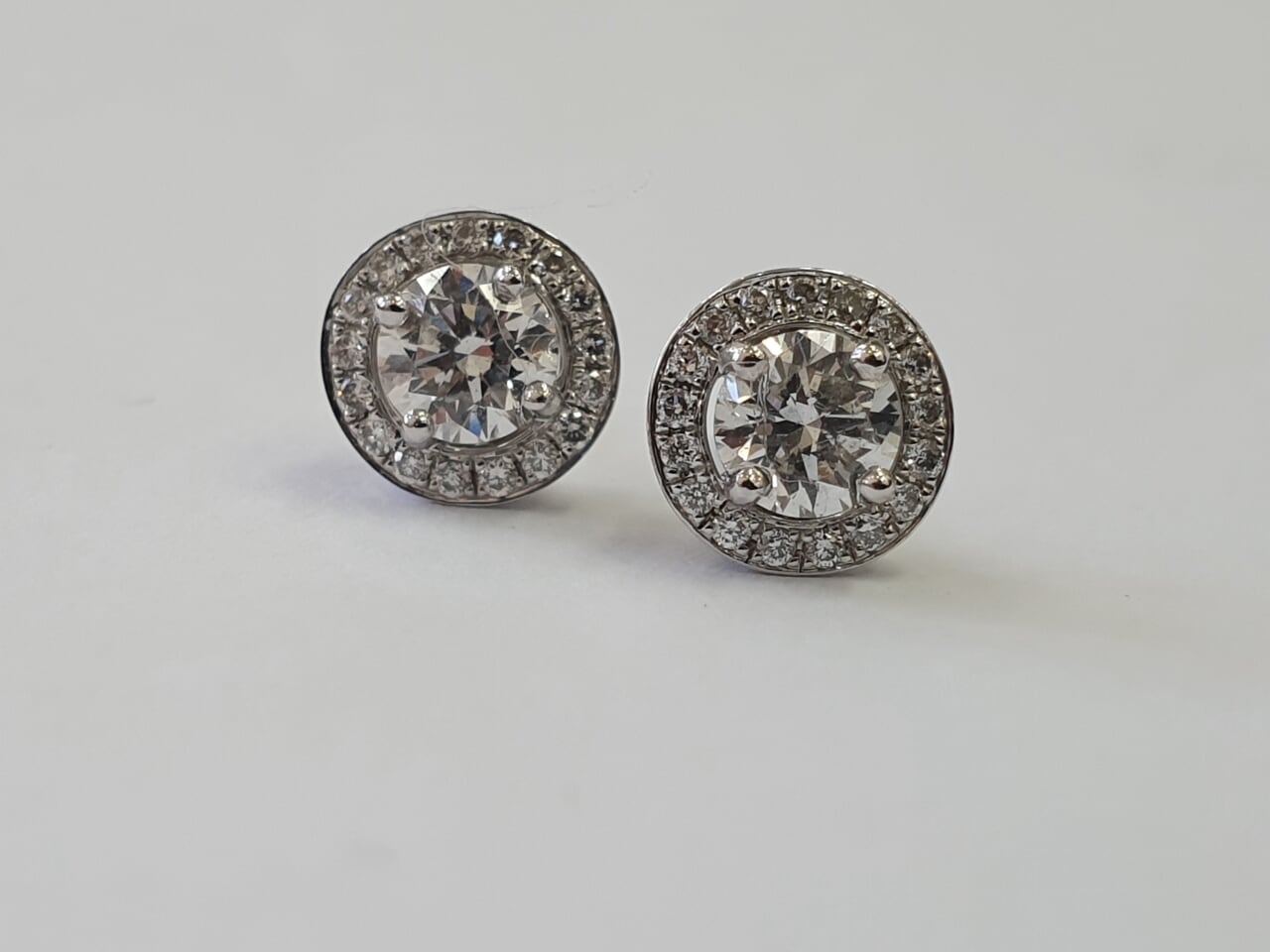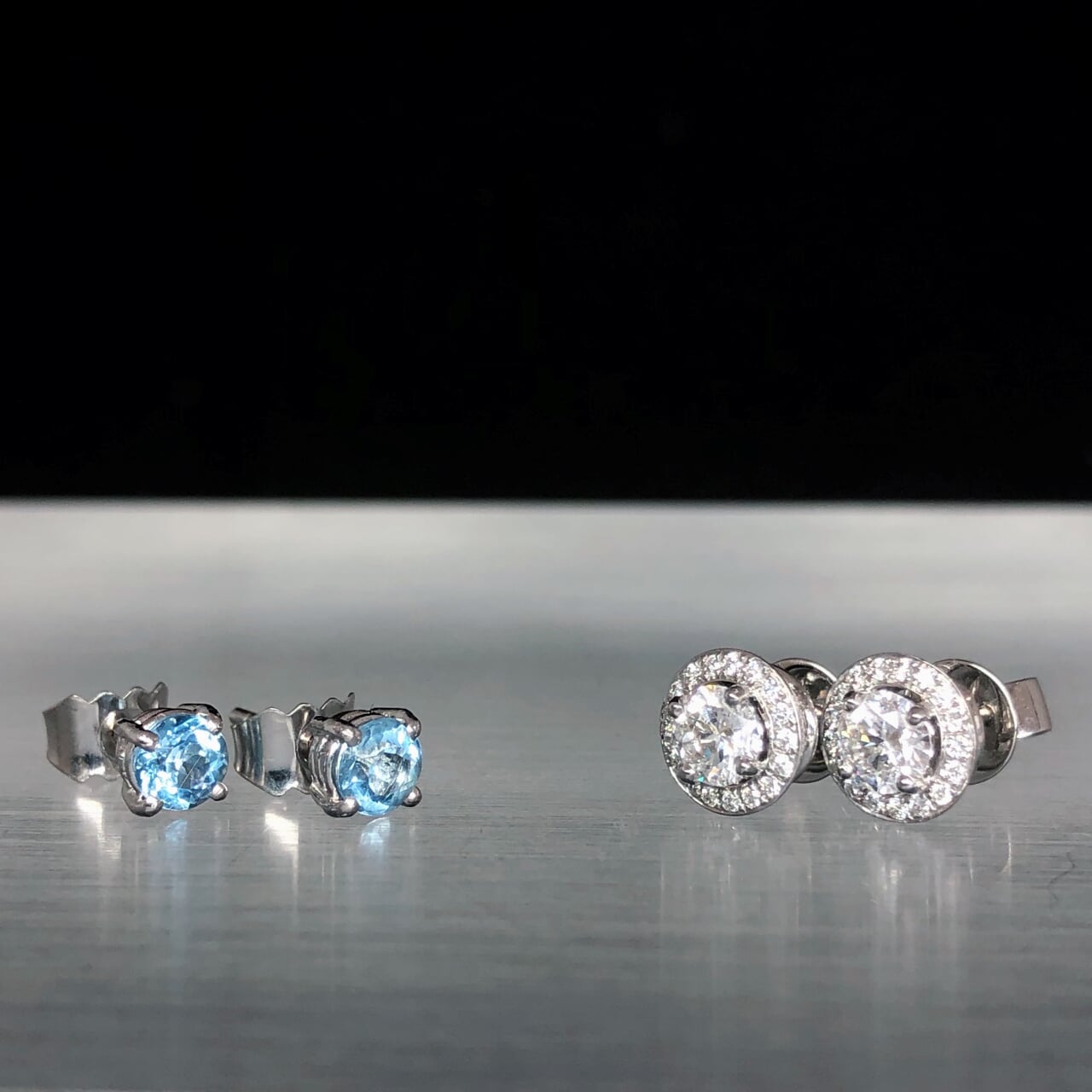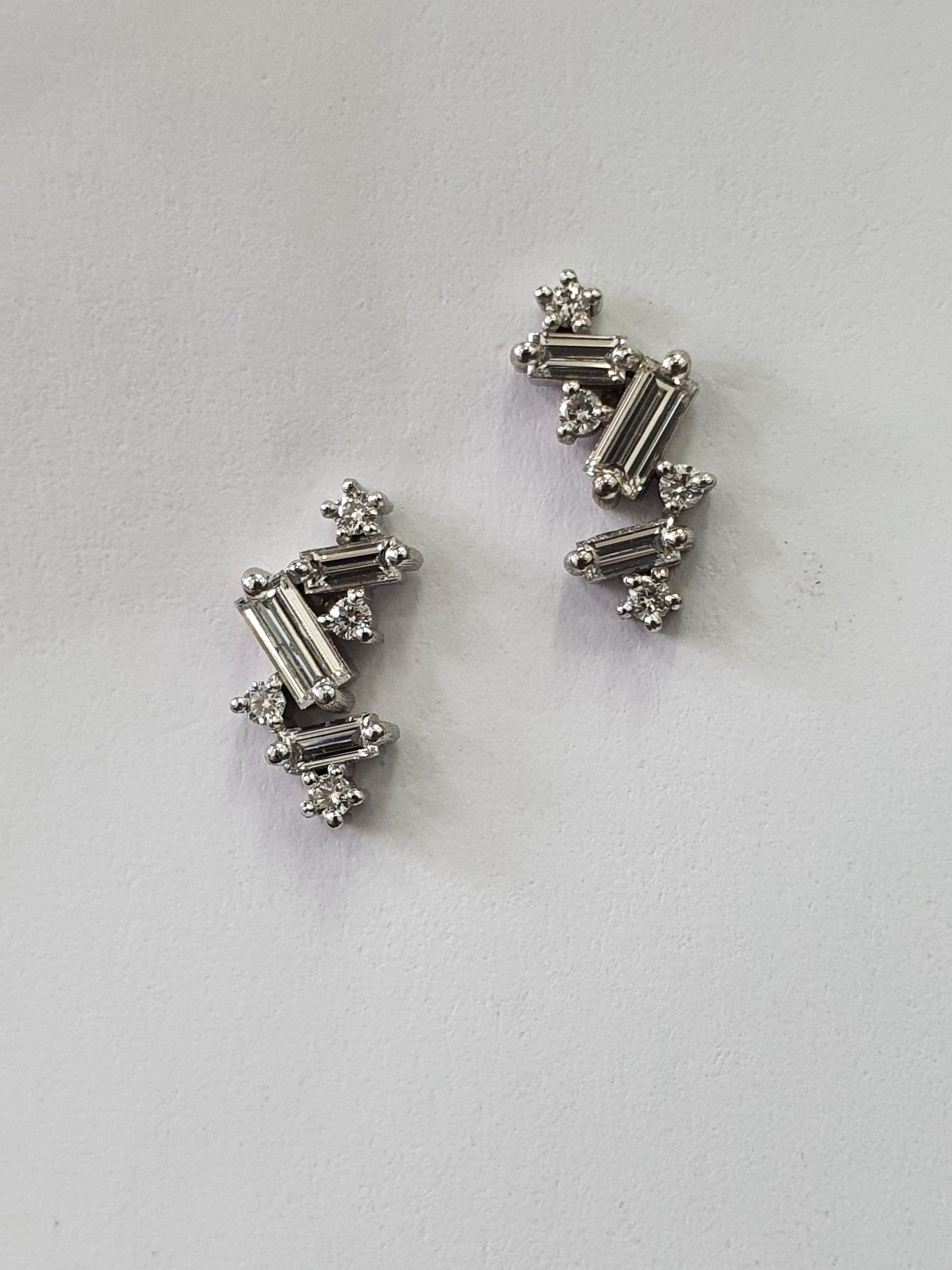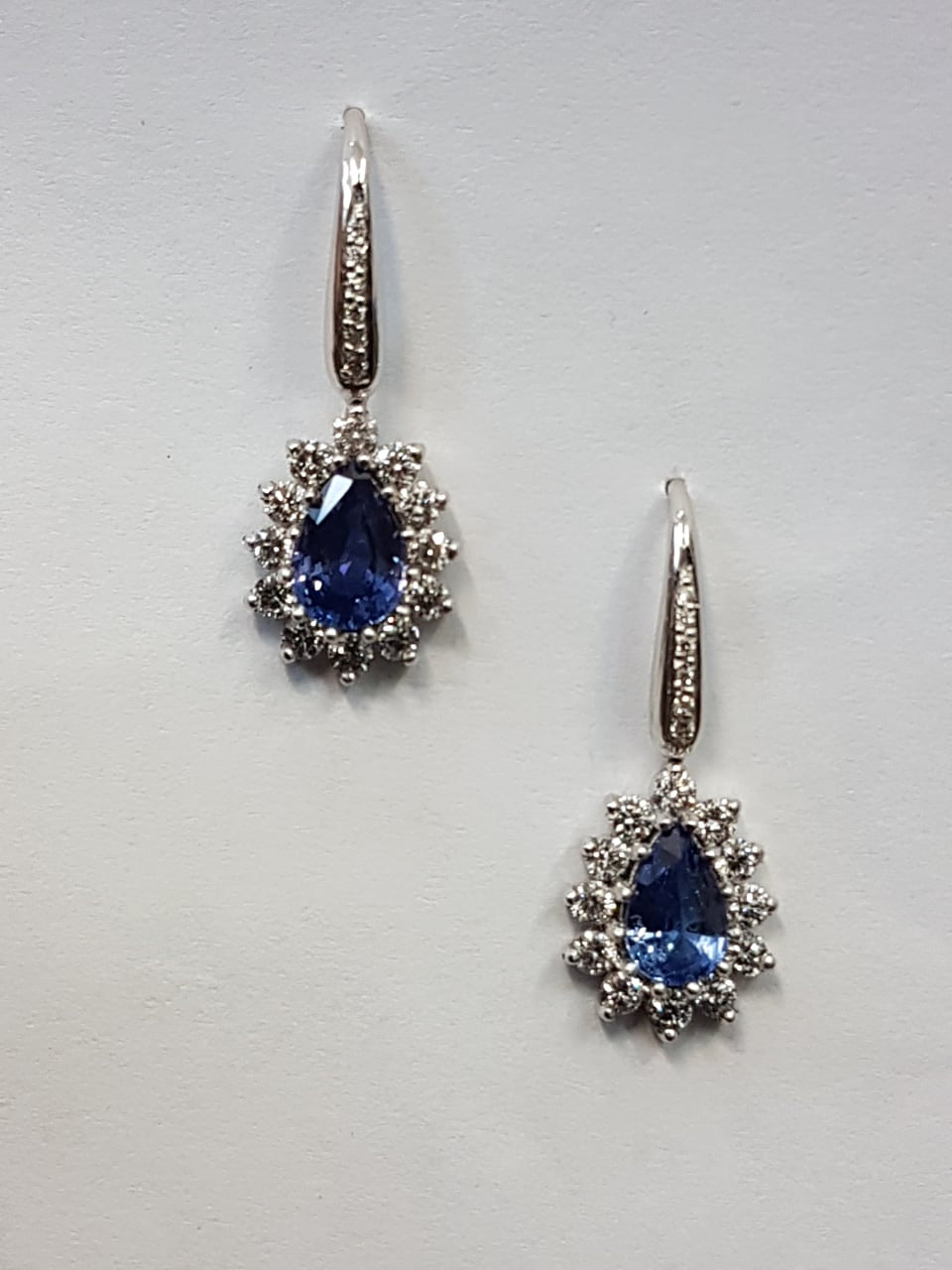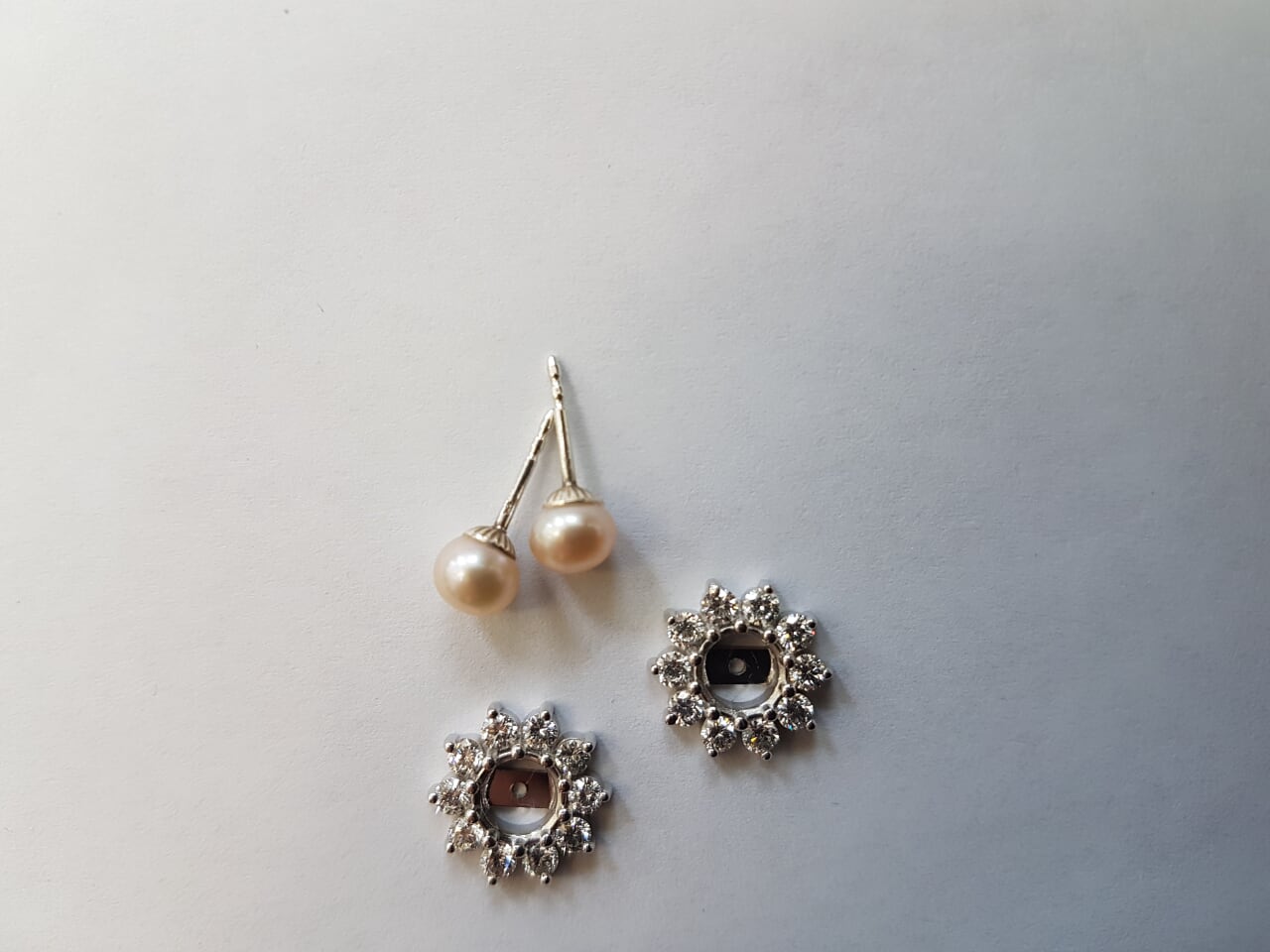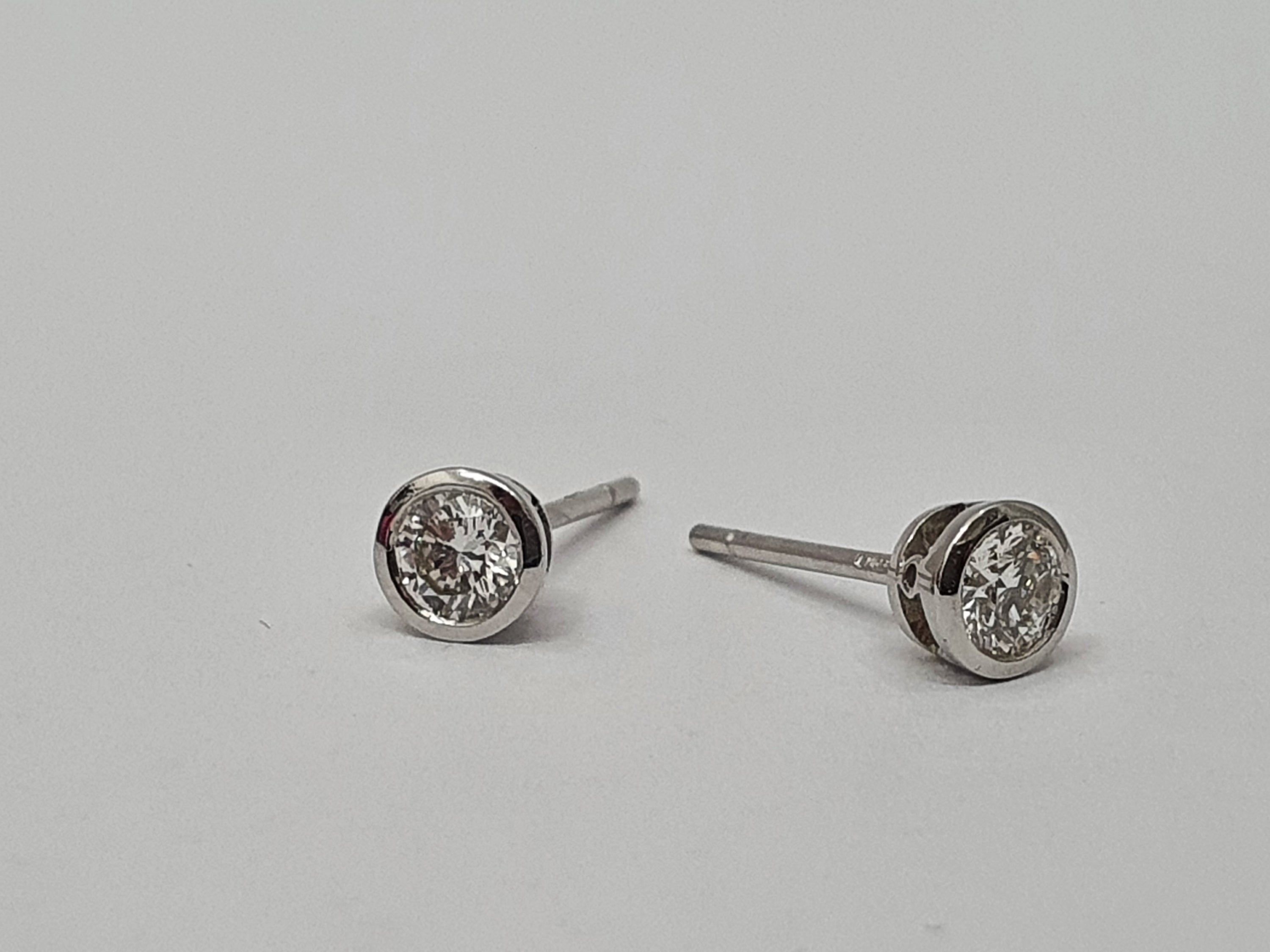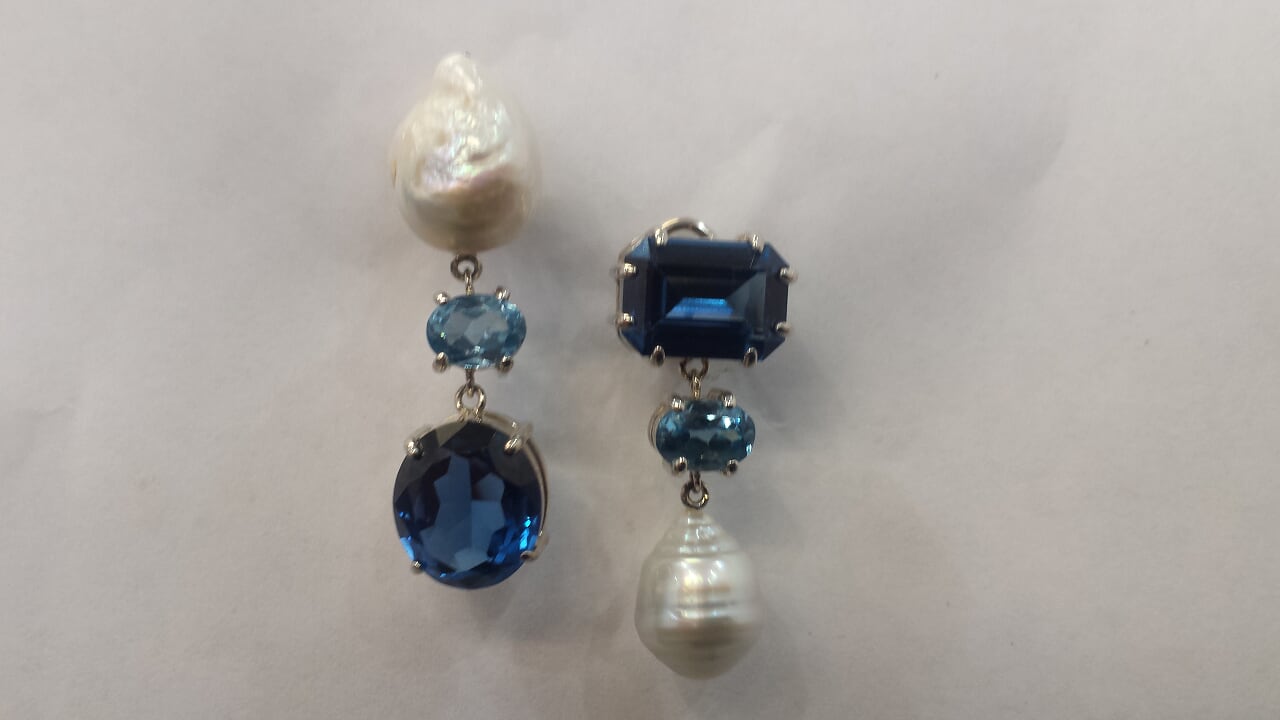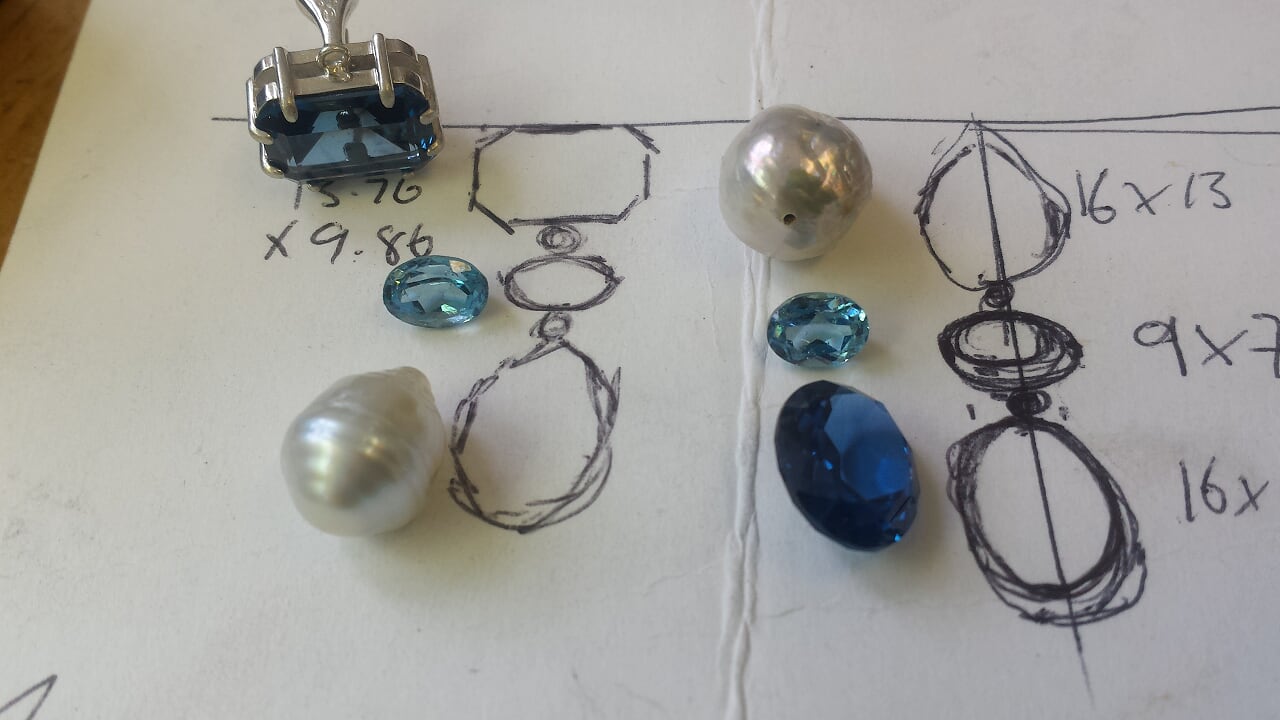 Earrings come in all shapes and sizes!
From studs to chandelier earrings Victoria can make you some beautiful dramatic drop earrings to wear to a special event or a pair of every day earrings which transition effortlessly from day through to night.
A particular favourite of Victoria's are actually called 'Day and Night' earrings taking the idea from the ingenious Victorians.  Earrings are made with detachable drops so a pair of earrings comes in two parts giving you two different looks from one pair of earrings. One would be a more wearable 'daytime' earring then, by adding on the drop part of the earring it would turn them in to a dramatic 'night-time' pair of earrings.
Victoria also loves to make detachable 'halos' which turn a pair of simple stud earrings in to a more dramatic Diamond halo stud.
For any bespoke earring requests please contact Victoria.